Imana Wildride 2019 - Photos to buy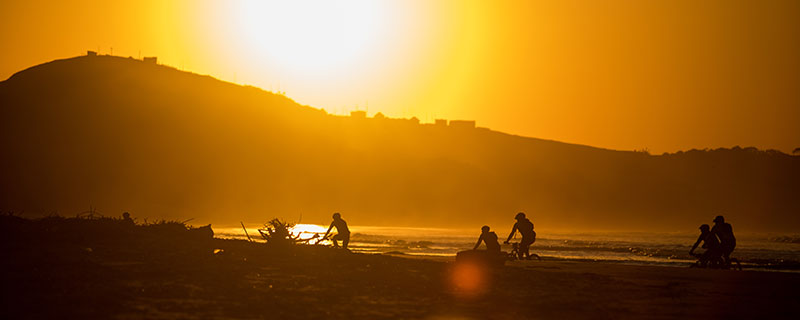 Browse the 4 galleries and download the images you wish to buy.
Then send me an email with those file names or the low res images to jon@jonivins.com,
along with proof of payment of R50 per image.
(JM Ivins, FNB savings Acc 60090160074, Musgrave Branch 221126, with your name as reference.)
I will then send you the images via email or WeTransfer.
Imana Wildride - Day 1 Photos ©Jon Ivins
Imana Wildride - Day 2 Photos ©Jon Ivins
Imana Wildride - Day 3 Photos ©Jon Ivins
Imana Wildride - Day 4 Photos ©Jon Ivins